buy!buy!buy!
Don't let the directly-targeted worldview-coddling advertisements of instaface, tick tack and ourtube fool you into thinking this eclectic collection of stuff isn't amazing. It is. It's just being presented to you in its raw and unfiltered form. It is your role to attach individual meaning to these pieces. Browse around. Click on what speaks to you. No one is going to tell you how to think here. Just buy something already. Consumerism is the fundamental reason for your existence you capitalist, you. Do your God given duty and throw your money at me. Thank you, Daddy.
always
fsome things are easy to make the same way over and over again. Those things are for sale here at what I believe to be deeply reasonable prices.
rarely
most things I make one batch of and then move on. These are priced to keep my creative process going. A lot of research and training goes into what I make and this is where I find the funding necessary to keep that process going and growing.
once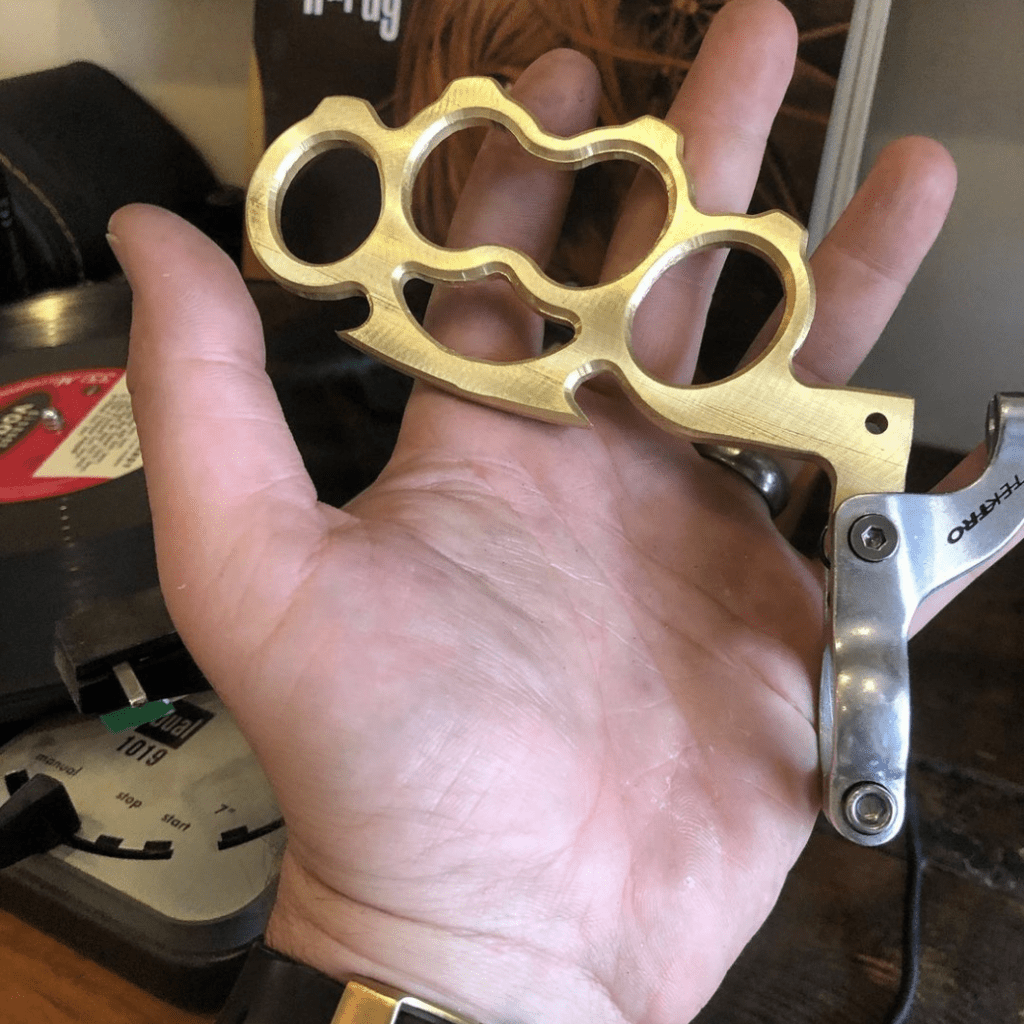 Sometimes someone wants something and I want to make it for them. Sometimes both of those people are me. Sometimes one of those is a person I don't know very well. I tend to like them though.
Showing all 3 results